ONE BY ONE SHOW:
Standard AMETEK motor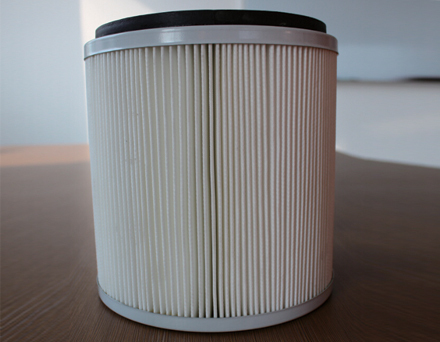 HEPA filter,0.3um,99.99% filtration accuracy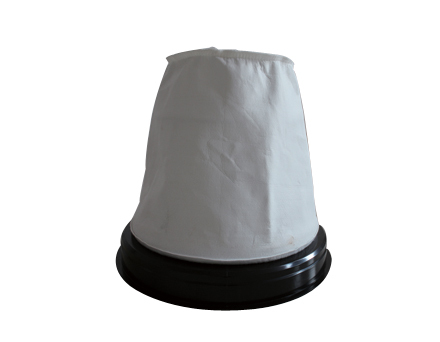 Polyester fibre dust isolation
Technical parameters
[Product technical parameters]

Specifications

Unit

Value

Power:

W

1000

Voltage:

V

220

Container Capacity:

L

30

Suck bore:

MM

40

Barrel diameter

MM

345

Airflow:

L/S

53

Vacuum suction:

Mb

230

Power line length:

M

8

Net Weight:

Kg

15

Gross Weight

kG

19

Product Size:

MM

400x400x800

Packing Size

MM

420*420*900

Cooling mode:

Circulating cold air blast
[Product Characters]:
1.Have the strong silent type motor (The imported USA professional motor"AMETEK"), the excellent pumping and suction function strong and powerful.
2. The strong stainless steel barrel body and metal frame make it has a better impact resistance and durability in industrial use.
3.Cabinet design, suitable for small space cleaning
4.Standard HEPA filter ,0.3um ,99.99% filtration accuracy.
5. The front PU wheel and rear rubber wheel sturdy and durable, and have good mute effect when push, it can be suitable for any bad environment clean in heavy industry.
6.The 220V single voltage, convenient use in factories, the 8 meters power line and 2.5 meters hose can work long distance.
[Warranty principle]
Since they sold date, this machine can enjoy one year warranty (except wearing parts and artificial damage), after the warranty, you can enjoy lifelong free technical guidance services.
Applications
YS-2600 is widely in various industry cleaning, such as: machinery processing factory, electronics factory, coating powder factory, grinding processing factory, food factory, pharmaceutical factory, paper mill, chemical plant, packaging machinery, clean room workshop, metal processing, ship production, agricultural equipment, flat grinding and other places of strong suction, large capacity, high quality demand.