Box-type industrial dust collector
Precision laser cutting dust removal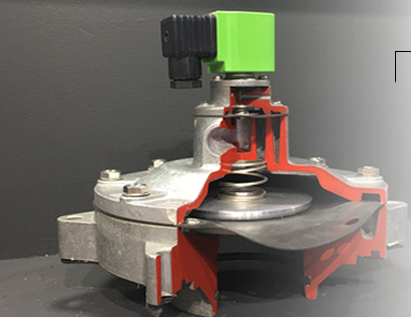 Applicable working conditions
Mainly used for the collection and treatment of floating and suspended dust with a large amount of dust, and small central dust collection systems for multi-station operations; suitable for grinding, cutting, stirring, sandblasting, ceramics, paper, steel, food, plastic, Wood processing and other industries;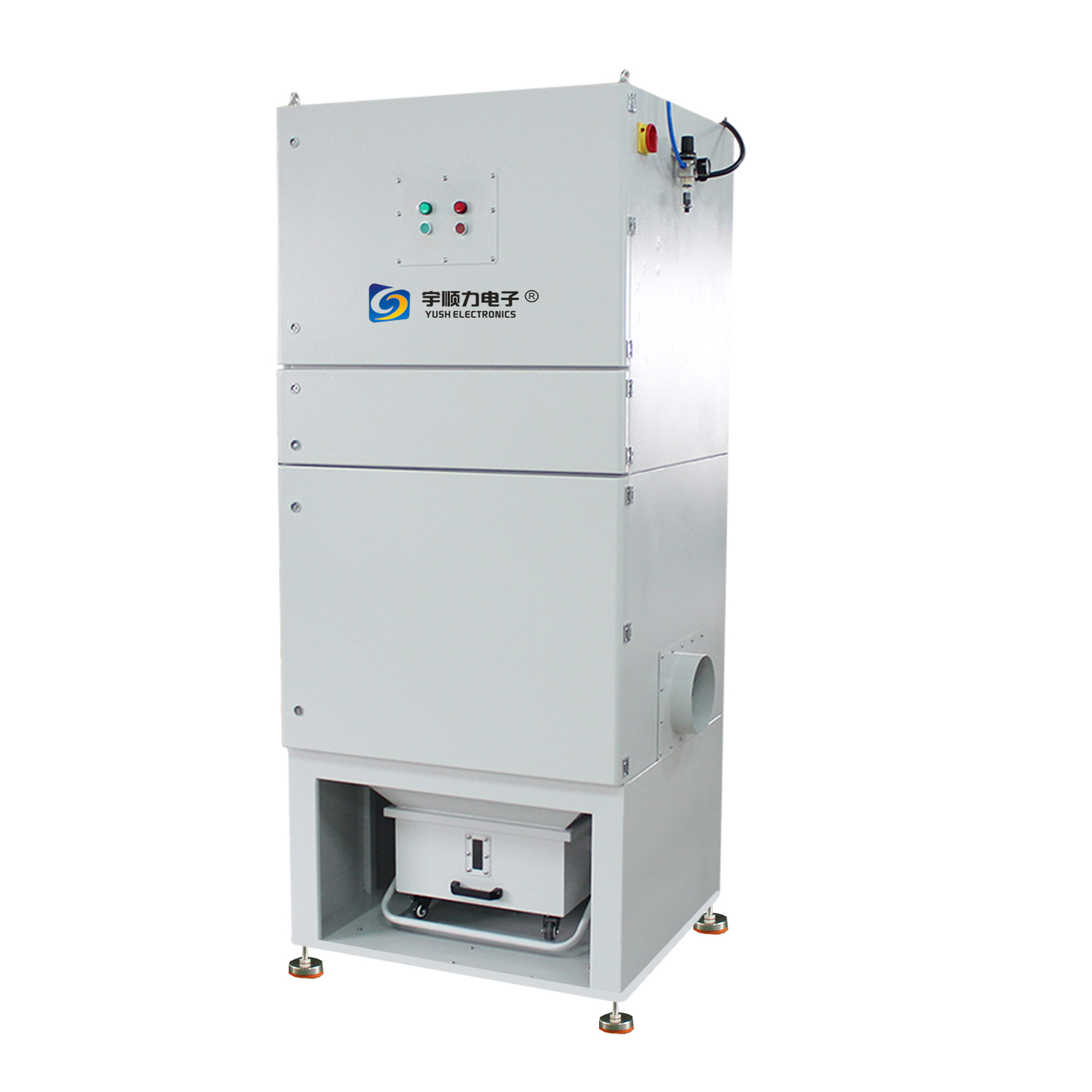 Product Features
1. Large air volume and low noise, industrial fans can work continuously for 24 hours;
2.4 automatic pulse cleaning systems for PTFE-coated filter cartridges;
3. It can be matched with small laser cutting machines for dust removal; engraving machines, grinders/belt machines, rubber cutting machines, grinders, milling machines and other machining equipment are matched with dust removal. It is mostly used for the collection and treatment of floating and suspended dust.
4.2.0 sheet metal, independent electrical box, built-in air duct
5. Separate dust collecting bucket with see-through window, you only need to lift and pull the dust collecting bucket to pull out the dust collecting bucket. There is a universal wheel under the dust collecting bucket, which is very convenient for dumping and inhaling materials.
6.68DB noise reduction technology can be placed indoors and outdoors to keep front-line employees away from noise hazards.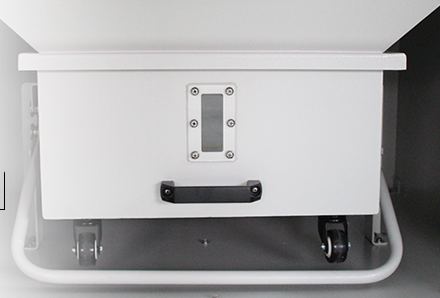 Specification
Unit
YSL-370
YSL-550
Power
Kw
3.7
5.5
Voltage
V
380V 50Hz/60Hz
Capacity
L
50
50
Total filter area
㎡
32
32
Filter composite
EA
4
4
Filtration accuracy
μm
0.3
0.3
Air flow volume
m³/H
2900
3200
Vacuum suction
Kpa
-3.8
-4.2
Noise
Db
67
68
Air pressure
Mpa
0.5Mpa<work value<0.6Mpa
Size
MM
900*850*2250
Cleaning method
Pulse automatic jet cleaning