Vertical Reflow Oven S SERIES
In-line vertical reflow oven, with compact structure, small space occupying which greatly saves building space; high production efficiency which is much higher than the traditional oven, especially for the products which needs long time heating in the oven and it effectively improves the production capacity. The demand for the vertical reflow oven is larger and larger; the vertical type instead of the traditional curing oven has become a trend.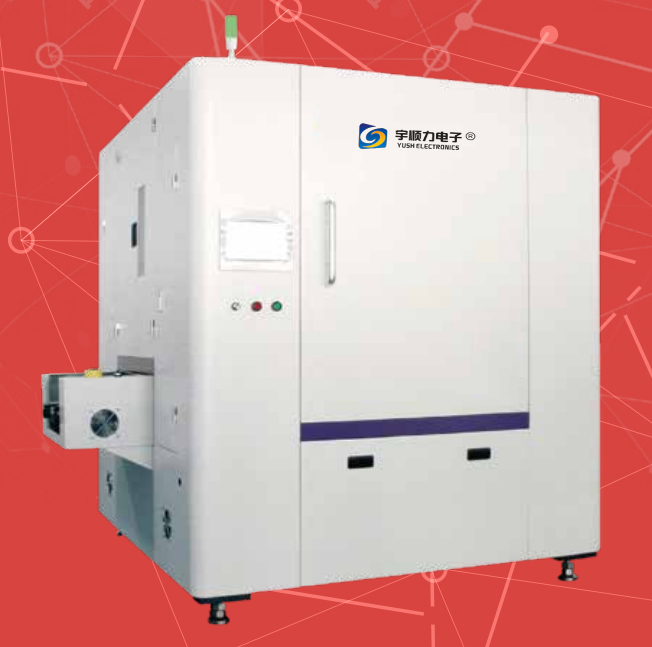 Advantages:
1.Effectively improve the capacity
2.Enhance the curing quality
3.Small occupying area and save the workshop space
4.Lower the use-cost
S SERIES Specification
Model
YSL-200S
YSL-300S
YSL-400S
Remarks
Machine Dimension
L2140xW1800xH2150mm
L2390xW1870xH2150mm
L2870xW2010xH2150mm
Machine Weight
Approx.1600kg
Approx.1800kg
Approx.2000kg
Product size
MAX:W250*L320mm
MAX:W320*L410mm
MAX:W460*L530mm
Inlet height
900±20mm
Storage type
Vertical storage
Storage quantity
Max product storage number:60pcs
Can be customized
Pitch height
Integral multiple of 25.4mm
Can be customized
Temperature range
Room temp~200℃
Warming up time
Approx.15min
Set temp 150℃
Running power
About 6KW
Total power
45KW
Temperature control accuracy
±1℃
Abnormal alarm
3-color signal lamp + Human-machine interface prompt
Power supply
3P5L 380V 50/60Hz

Double lifting system, great quantity of storage space,can meet the high efficiency production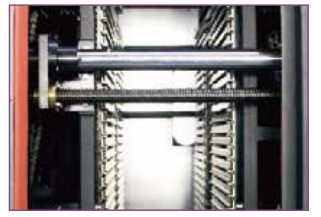 Adopts high accuracy step motor for buffer and push structure, ensure the pushing accuracy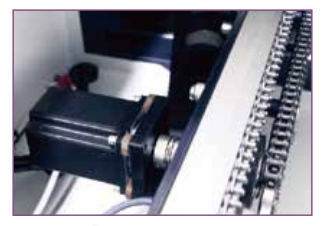 PCB conveying detection in the oven adopts imported fiber optic sensor which greatly ensure the operation reliability.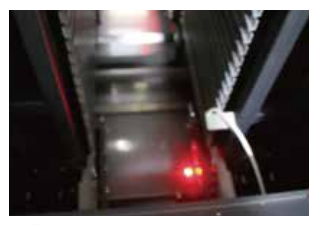 Main application: Chip bonding, under fill, components packing and other production process which needs thermo curing. (Include automobile, motor, instrument, communication and other industries)